Seminar "Kashmir Dispute & Role of Young Leaders"
Posted on 10/8/2016
The day-long seminar titled "Kashmir Dispute: The Role of Young leaders" was hosted by Kashmir Institute of International Relations (KIIR) at Mirpur on 8 of Oct, 16. Local young leaders representing diverse segments of the society including political activists, social workers, students, journalists, lawyers and the business class belonging to both genders here at a seminar emphasized the need of ensuring the vibrant role of the youth, from all walks of life, towards the early peaceful solution of Kashmir issue through utilization of their high intellect and pen.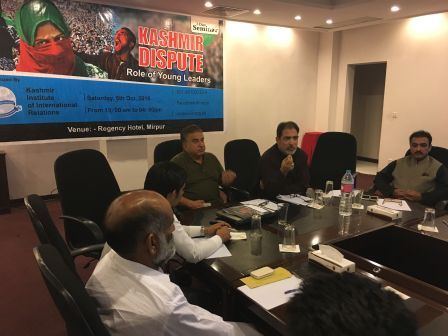 Objective:
Workshop was aimed at to maintain afresh and encourage, the high spirit of Kashmiri youth, who is determined to bring the Kashmir freedom struggle to its logical end and also to discuss the role of youth towards the peacebuilding.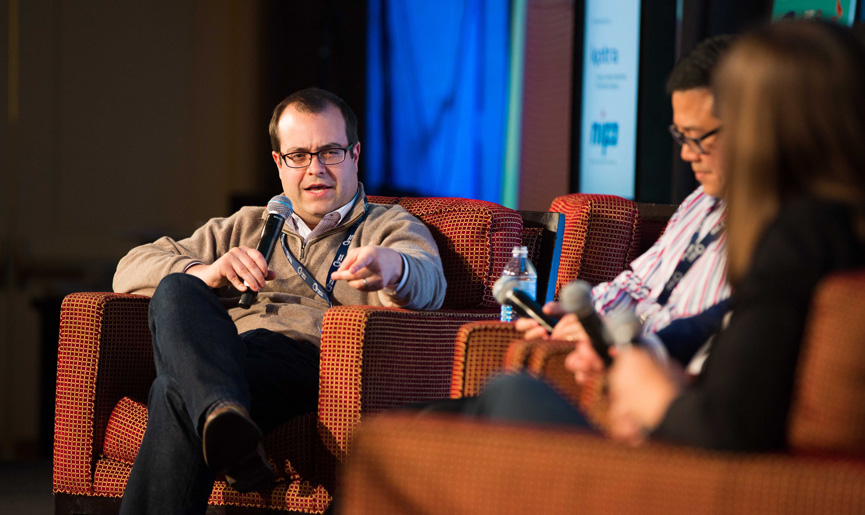 Discussion with Participants
Participants discussed that the new generation of Kashmiri youth activists has played a critical role in redefining the Kashmiri movement for self-determination as well as the precarious political and social conditions in which they function. Youth in Kashmir today are empowered with new communication technologies that increase the movements social and cultural reach. They further said that these technologies expand activists network within Kashmir as well as linking the movement for self-determination with a global discourse of resistance. Kashmir youth need to be provided the necessary political space so that they feel part of the peace process.


It was highlighted that the youth of Kashmir have suffered the most, due to non-resolution of Kashmir issue. For Kashmiri youth, their lack of freedom hangs heavy in leading their lives in the shadow of a heavy military presence. They have known only guns, bullets, curfews, check posts.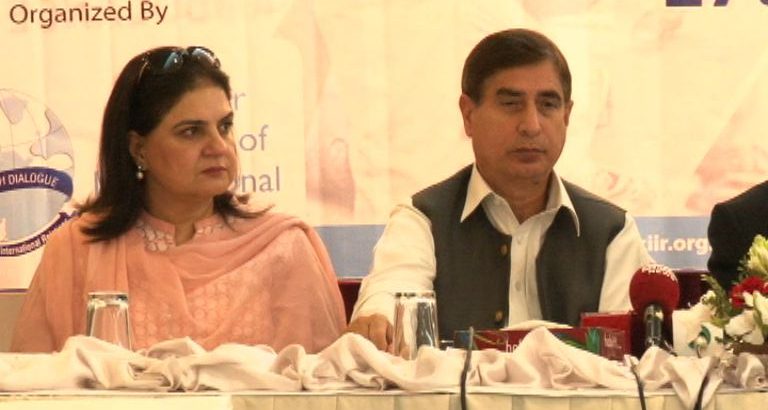 The seminar, chaired by Director Program of the KIIR Altaf Hussain Wani, was addressed among others by the Program Coordinator Altaf Hamid Rao, young columnist and students of local Medical College Usman Ghani and Muhammad Sami, Samera Noureen Khan Advocate, PML (N) activists Dr. Mrs. Ishrat Sajaad and Raja Tasleem Anjuam, PPP AJK leaders Ch. Mahmood Ahmed and ex Advisor to AJK Prime Minister Ch. Haq Nawaz, Radio Journalist Ms. Aliya Saeed, President Kashmir Press Club Hafiz Muhammad Maqsood, J&K Plebiscite Front leader Nasir Saeed Ansari Advocate, Muslim Conference's leaders Raja Zaffar Maharoof and Abdul Shakoor Mughal, President PPP (Shaheed Bhutto) AJK Chapter Ch.